Glowing praise. Growing facilities. All-around excellence.
When it comes to education for a strategic future, Canyon's got it all together, all right here, starting with top K-12 achievement that's aiming high and reaching higher.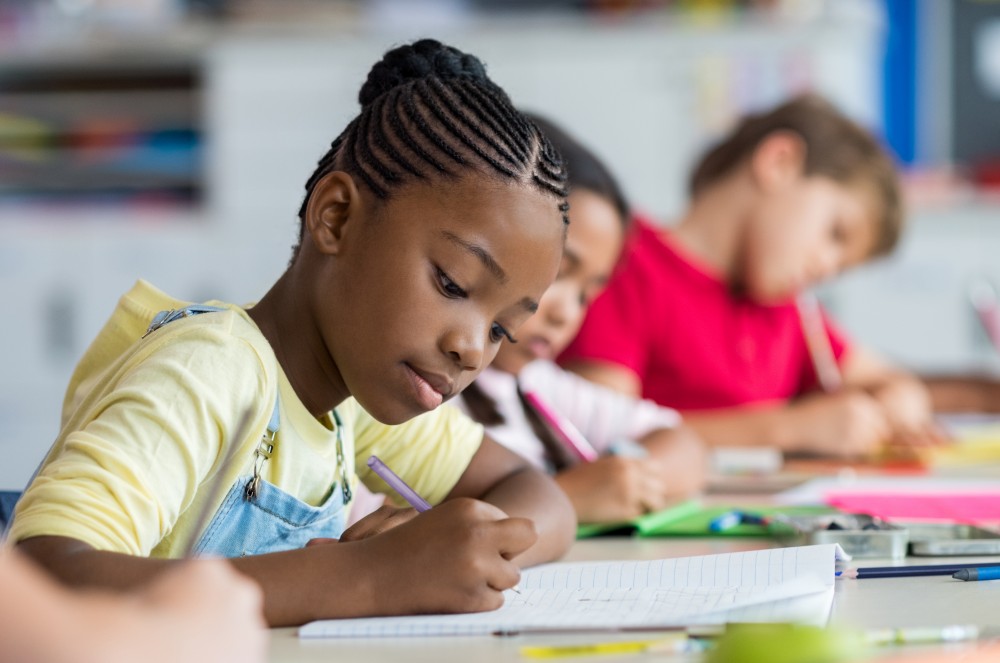 A city invested in its children's future. The checklist of achievements provides powerful assurance for parents—a 99% high school graduation rate, test scores higher than surrounding areas, Advanced Placement and dual credit opportunities, and national awards like the Bronze Medal from U.S. News & World Report rankings. And now the Canyon Independent School District is poised for yet another milestone achievement with the passage of a $200 million bond issue funding state-of-the-art upgrades, including two new elementary schools, a new high school, and system-wide improvements.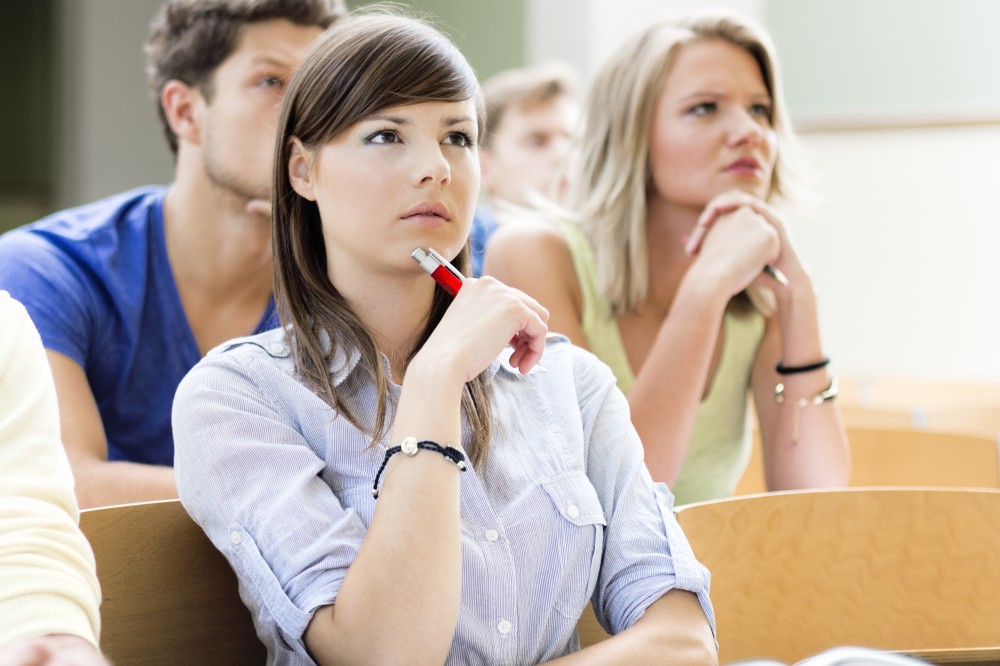 West Texas A&M University: Harnessing the winds of change. Already a global leader in wind energy research as home to the world's largest wind turbine testing facilities, WTAMU is propelling its agriculture and veterinary sciences to top-tier status with three new centers—the VERO Center (Veterinary Education, Research, and Outreach), the WTAMU Agricultural Sciences Complex, and the Veterinary Medical Diagnostic Laboratory. In a school that's earned myriad accolades from national publications and reviews, there's plenty to cheer about, including the new and expansive Buffalo Stadium.
Amarillo College: Adjacent options. With the passage of an $89 million bond issue, Amarillo College is poised for major improvements, and with its close proximity to Canyon, the College opens additional certificate and two-year degree options for immediate employment or transfer to a four-year university.