Corridors of power, people and profit.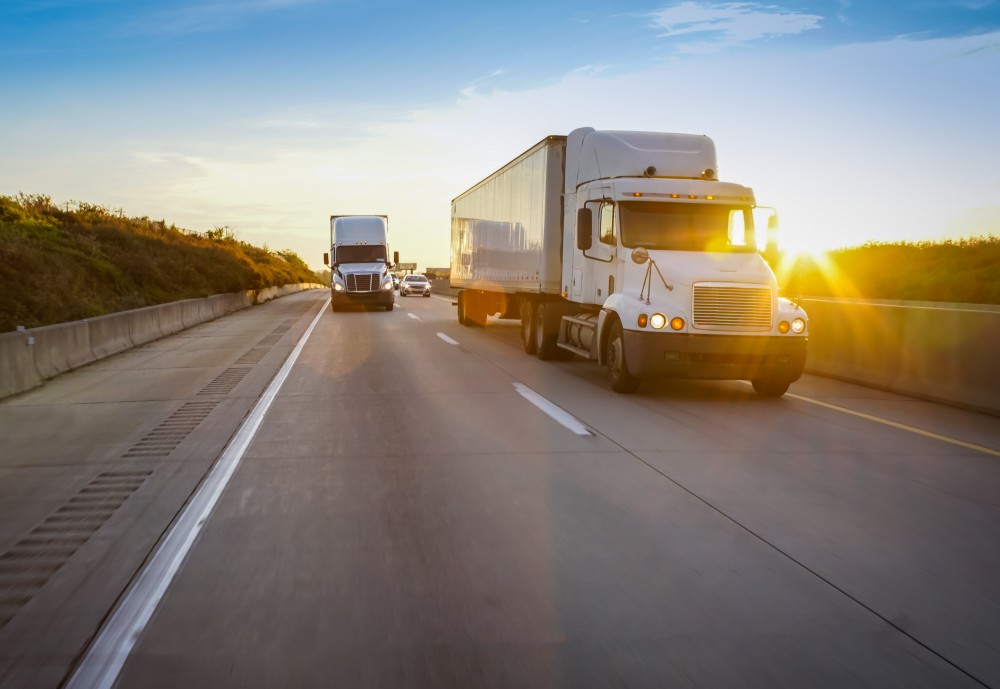 Canyon is a small town with big connections—connections to larger numbers of visitors and consumers as well as connections to key markets. All together, that translates into higher traffic counts and higher profits for Canyon business and industry.
Highway: Upping cash and consumer flow. With strategic omnidirectional interstate and U.S. highway coverage, Canyon is positioned for fast, convenient transit of people and products. The north-south artery I-27 puts downtown Amarillo just 18 minutes away, an easy traffic flow (average daily count approximately 10,500) that has led this section of interstate to be crowned the "Canyon Expressway." The traffic counts on Canyon's two U.S. highways are even higher—over 15,000 on the east-west U.S 60 and nearly 13,000 on U.S. 87, which runs north into Canyon. Just 18 miles away, I-40 opens another strategic east-west connection. In every direction, for every sector, Canyon highways connect to growth.
Air: Local convenience and ease, international access. Two international airports enhance Canyon's ease of access with service by major carriers and excellent facilities service that's getting even better. As the Rick Husband Amarillo International Airport transitions to the FAA designation of "small hub," the airport is adding a lot to the menu, including more delicious dining and an upgrade in bar and restaurant choices. Meanwhile, new cell phone waiting areas and terminal changes at the Lubbock Preston Smith International Airport are improving traveler and vehicle flow. Just 180 miles from Canyon, the airport offers robust freight service by American and UPS as well as Fed Ex, making it a valuable asset for Canyon industry.
ADD ITEM TO REPORT
As you navigate our website, you can use the "Add Item to Report" button to add any page or property to a custom report that you can print out or save.