Partners for prosperity. Resource-ready for growth.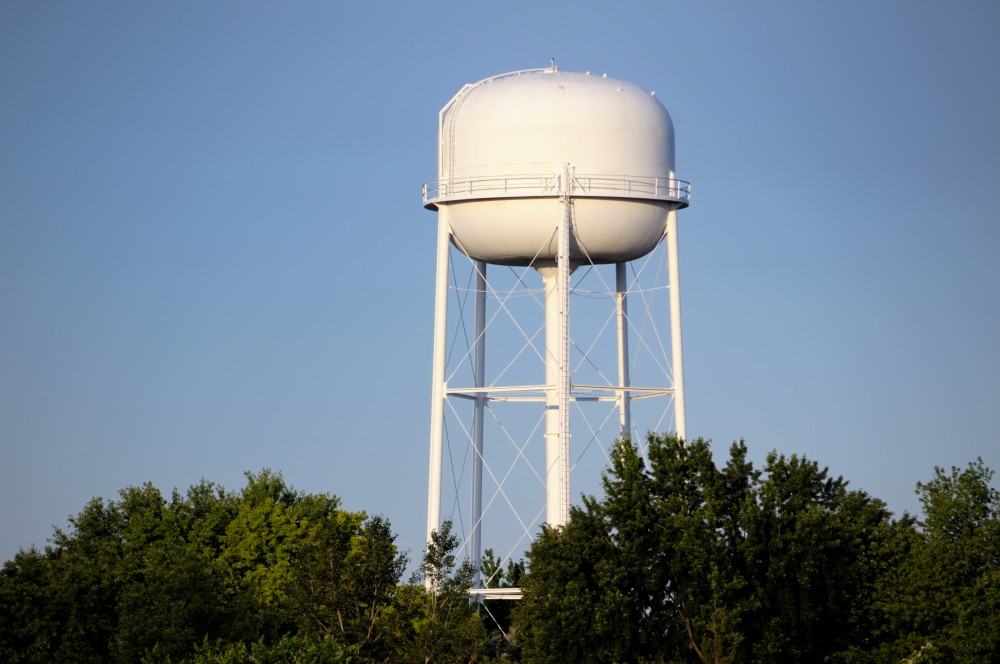 Civic boosters? Canyon has plenty of them: The Canyon Lions Club, Rotary Club, Kiwanis Club. But when it comes to boosting the bottom line of area business, Canyon utilities are key players in the industrial profit picture, providing low costs and excellent capacity. Canyon providers have historical roots that run deep in this region, and they're ready to go the extra mile for your success. They are powerful partners in Canyon's economic prosperity.
Canyon Water and Wastewater Treatment: Municipal quality and value.
The benefits of municipally sourced water are numerous, not the least of which is the assurance of high quality and low costs. Here in Canyon, collaborative efforts with local industry are yielding "greener pastures" for all, with industrial process-created potable water soon to be used for greening up soccer and baseball fields and for other flourishing projects.
Xcel Energy: Aligned for abundance and performance.
In 1926, the newly renamed utility, Southwestern Public Service Company, chose this area to make its first expansion outside its home state of New Mexico, acquiring the City Light and Water Company in Amarillo. Through the years, Southwestern has continued to serve as a far-sighted partner for local endeavors, collaborating with West Texas A&M, for example, in providing electric-powered vans in the early 90s. Today, Southwestern is a wholly owned subsidiary of Xcel Energy Company, the fourth largest combination electric and natural gas provider in the nation. Those strong local ties combined with deep resources position Excel to provide a dynamic partnership for Canyon business success. The capacity for performance, the low costs for profitability—Xcel powers with excellence.
Atmos Energy: Better business and a better world in the pipeline.
It was a different world back in 1906 when Atmos Energy was founded as a small company right here in the Panhandle of Texas. Today, in the era of global warming, Atmos is helping secure the future of the planet with lower carbon dioxide emissions and lower energy bills. For Canyon business, this Texas-born supplier is a "natural born" partner supporting business success with services specially designed for business and industry needs, including rebates and energy-saving tools and assistance to keep operations running at peak performance levels.
ADD ITEM TO REPORT
As you navigate our website, you can use the "Add Item to Report" button to add any page or property to a custom report that you can print out or save.