An altogether authentic attraction.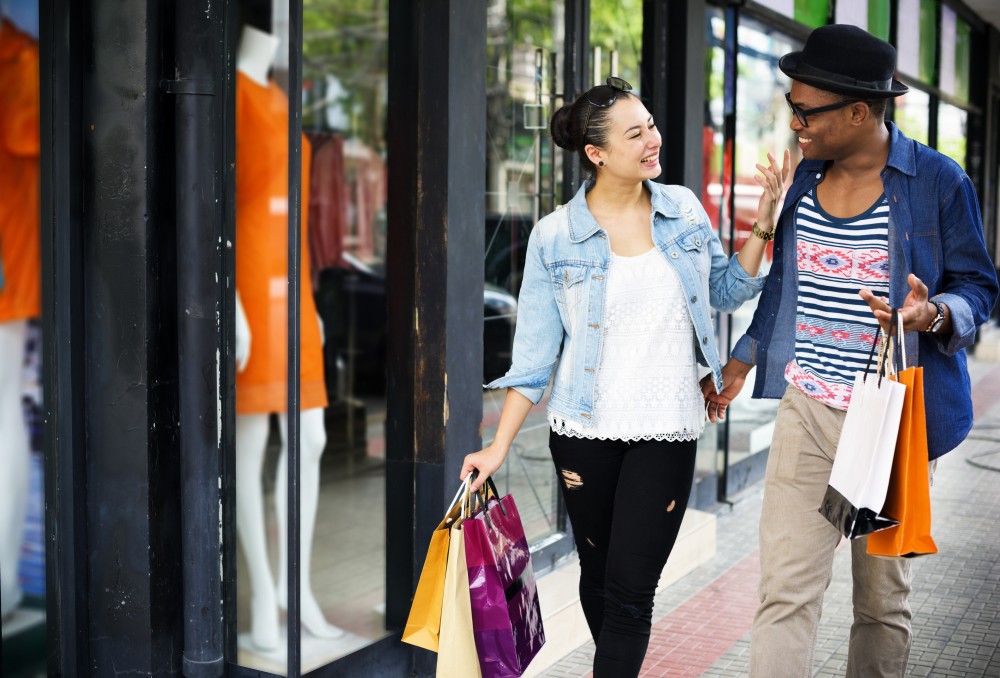 Authentic experience. It's what people crave today, particularly millennials, and one of the many reasons 2017 direct travel spending in Canyon totaled approximately $124 million.
At Palo Duro Canyon, for example, the canyon's majestic size and depth and its rich, vivid colors feed visitors' hunger for authentic natural wonder. On the other hand, Canyon's enticing Downtown Dining District feeds a different kind of craving with equally satisfying encounters that are authentically awesome as well. After a day of soul-stirring beauty, diners can dig into a deliciously deep menu of choices, from Asian to New American cuisine and craft brews to wood-fired pizza and wine, whiskey, or craft cocktails (shaken or stirred!) The district is a home-grown jewel of an attraction, drawing loyal repeat diners from across the region; the coffee house here was named America's Best Coffee House by DaVinci Gourmet.
And now the word is out on Canyon shopping, too, ranging from antique chic to boutique brilliance in downtown emporiums as well as Canyon's appealing outdoor mall, the Shops on Fifth Avenue. Hungry for the genuine local quality Canyon offers, consumers are coming in droves and spending liberally. Daily traffic counts on main Canyon arteries range from 10,500 to 15,000, and year after year tax revenues are rising in Canyon, up over 11% in 2017 alone.
And with earnings up nearly 5% and employment up nearly 6% in 2017, it's obvious that Canyon is an authentic success as a place where families and businesses can thrive together.
Dollars well spent. Time well spent. A life well spent. With rising retail, Canyon's got it all together.
ADD ITEM TO REPORT
As you navigate our website, you can use the "Add Item to Report" button to add any page or property to a custom report that you can print out or save.