Workforce and Training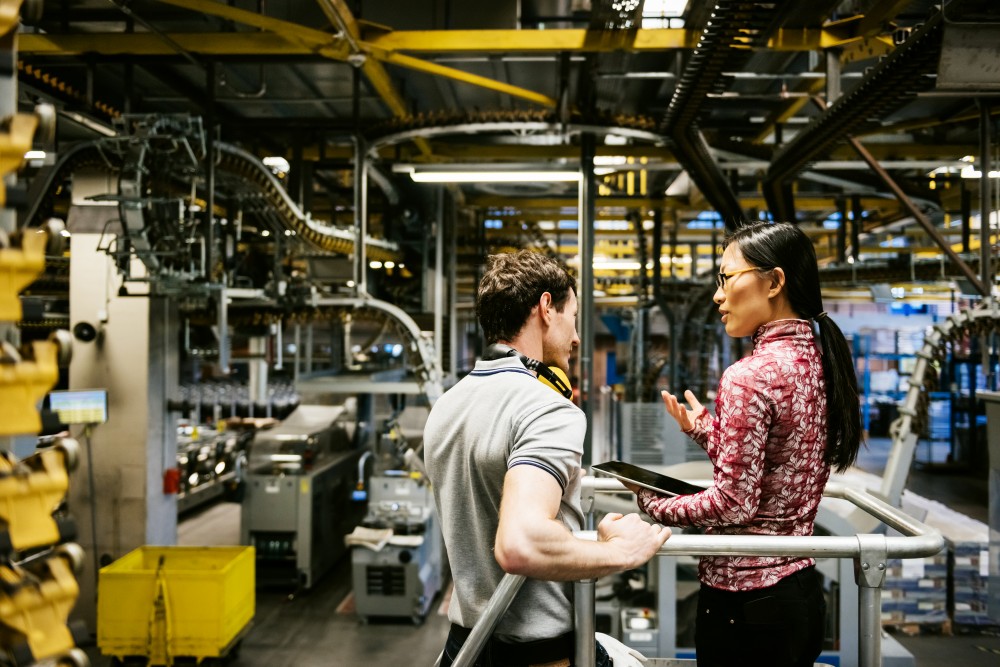 Canyon character. Texas know-how. Global performance.
The rock climber makes his way across the face of the cliff, using his hands and feet to exploit openings and cracks. He's anchored to the cliff for stability and security. He works closely with his team, and communicates with them at all times. He has strength, skill, agility—and like the rest of his team, he has a vision for where they are heading.
Scaling the side of a cliff and scaling the challenges of global manufacturing are alike in many ways: They both require exceptional human resources and superb teamwork. And the team itself must possess agility, strength, skill, and most importantly, the drive to reach the top.
Today as industry embraces the new reality of workforce as a competitive advantage, Canyon Texas offers exceptional opportunity with labor that has what it takes to propel industry to the top of a global market.
A workforce characterized by quality.
Canyon's competitive advantage begins with a solid preparation. High-achieving P-12 schools turn out graduates that are college and career-ready as evidenced by the highest ACT scores of 8 neighboring districts, including Amarillo. West Texas A&M, deeply rooted in the community and reaching for the skies in academic and research excellence, boosts intellectual firepower and adds talent to the labor pool. When this robust labor base meets superb Texas training, the result is unstoppable performance.
Top Texas training:
There are many reasons why more than fifty Fortune 500 companies have chosen Texas as a business location, but one of the most important is custom training through the Texas Skills Development Fund. Administered through the Texas Workforce Commission, this strategic collaboration between industry and public community and technical colleges is turning out some of the world's best workers.
Here in Canyon, the Texas training partner is Amarillo College, the Panhandle's premier technical education and training provider. Opened in 1929, with six campuses across the region, Amarillo College is uniquely equipped to provide custom training, either in the manufacturing client's facility or in the College's 31,215-square-foot facility dedicated to workforce training. Facility amenities include a 215-seat lecture hall, technology equipped classrooms, a computer training lab, and a large multi-purpose room with catering kitchen.
Training their sights on excellence:
The rock climber focuses on his task, completely engaged.
The stakes are too high for less than his best.
Worker engagement is just as important as skill. Studies have shown an engaged workforce can increase a company's success by more than 200%. With the city's deep agrarian roots, Canyon's tradition of pride in work and effort is second to none. This is a city ready to attain the highest level of performance, and sustain it.
Canyon competes. Canyon climbs. Canyon has the right team for you.
ADD ITEM TO REPORT
As you navigate our website, you can use the "Add Item to Report" button to add any page or property to a custom report that you can print out or save.