Investments that yield many more happy returns.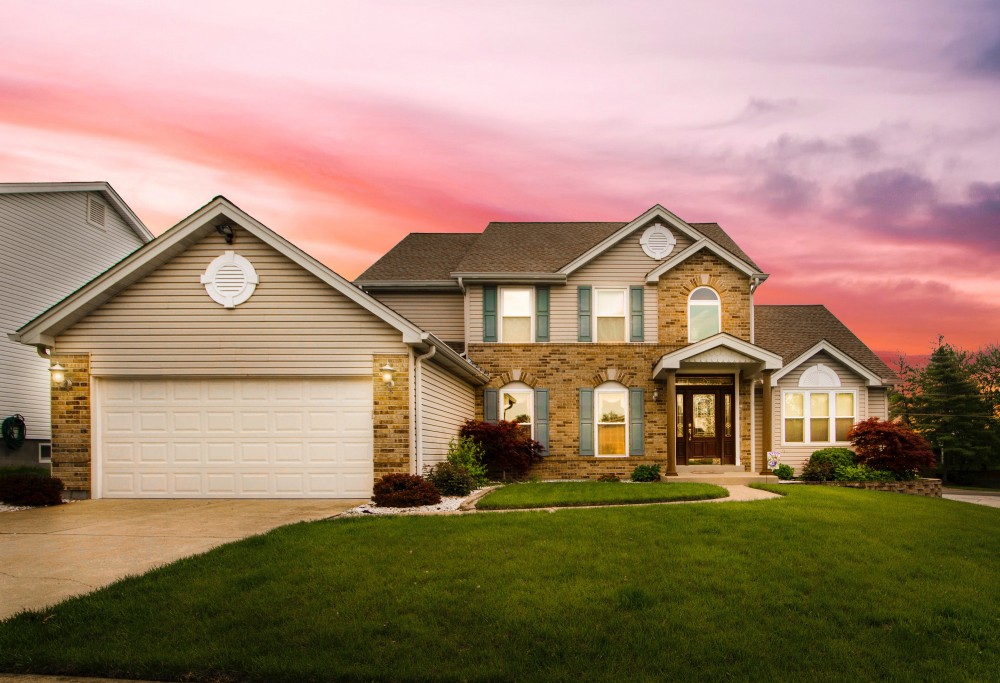 Why are birthdays just naturally happier in Canyon? Maybe because birthdays are a time to celebrate the year past and the year ahead, and every year spent in Canyon is a year lived well, in a home that has brought financial and personal value and satisfaction.
Take a year, for example, spent in Hunsley Hills, where the public-that-feels-private Palo Duro Golf Club winds through the middle of the development like a lush jeweled carpet. A year here may mean a year whittling a golf handicap, or perhaps just whiling away and enjoying the days in a gracious and superbly constructed home.
A year in Canyon East may mean a year of life satisfaction in a premier new development, now entering Phase III of its build-out—or perhaps it's been an exciting year of planning and watching a beautiful home take shape. Offering the services of a dozen builders to choose from, Canyon East means unparalleled quality and selection.
In fact, wherever you choose to buy a home in Canyon, your investment rests on the bedrock of a community dedicated to values—in great housing and thriving families.
Local support yields dividends in quality and stability.
Quality of construction in well-designed and well-built neighborhoods makes housing here a wise purchase. But Canyon real estate is also sound investment because Canyon invests in its community, in great schools, superior city services, and strong yet responsive city governance. Our economy is growing; our families are flourishing.
In Canyon, birthdays are great occasions for singing, like singing the praises of a home-buying decision that promises many more happy returns—of smart investment and a life well-lived.
ADD ITEM TO REPORT
As you navigate our website, you can use the "Add Item to Report" button to add any page or property to a custom report that you can print out or save.